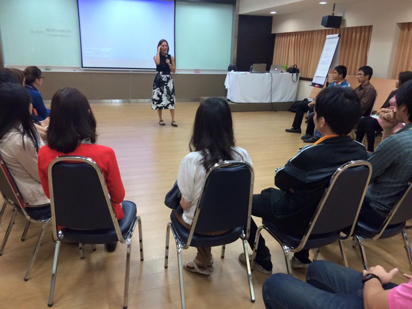 As a Workshop Facilitator
With my experience, skills, and the ability to combine all my specialties together, I have designed unique style of workshops to help you discover your hidden capacity through creativity.
I am offering a wide range of services to help individuals and groups to meet their specific needs. It can be to reach their potential and awareness, to find alternative ways to handle problems or issues, or simply work with people in self-care and self-development.
My services include:
Drama Workshops for Specific needs
Dramatherapy for Self-care
Therapeutic Drama
Team Building Workshops
Parenting Training
Acting Lessons
Acting Coach
Self-Development Workshops
Reiki Sessions and Workshops to improve Personal and Professional life